Incentive Programs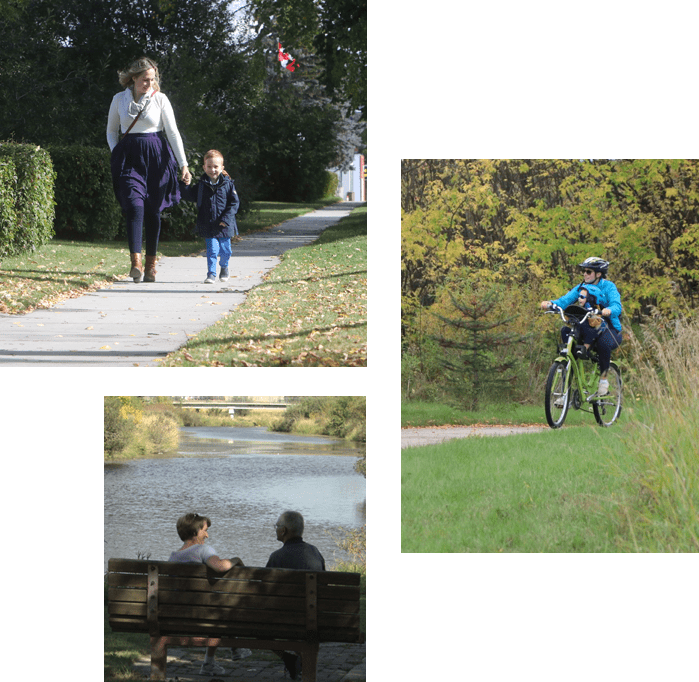 The Town of Ponoka is offering valuable incentive programs to new residents and businesses that move here to our community!
The Town created its New Resident and Business Incentive Programs to give you that extra nudge as you look for the perfect community to call home and to do business.
Did you know you can buy your dream home or commercial property for much less than in the city? Lots cost less here too, so building a new dream home or business is also more affordable.
For details about our incentive programs, click the links below and start planning your move to Ponoka!