Major Home Renovation Incentive Program
Renewed until December 31, 2025
Ponoka residents who complete major renovations on their home, which increase their property's assessment value by at least 20 per cent (excluding land assessment value), can qualify for the following property tax breaks:
75 per cent reduction on the assessment increase in the municipal portion of their property taxes in Year 1;
50 per cent reduction on the increase in Year 2; and
25 per cent reduction on the increase in Year 3.
Examples of major renovations that may qualify for the program include finishing a basement, building an attached or detached garage, building an addition to increase square footage of a home, major kitchen renovations or complete renovation of a main living area.
Applications must be received by December 31 of the same year in which the major home renovation work begins.
New residents who buy a 'fixer-upper' can also qualify for this incentive program. Realtors could use this program to promote the sale of 'fixer-uppers.'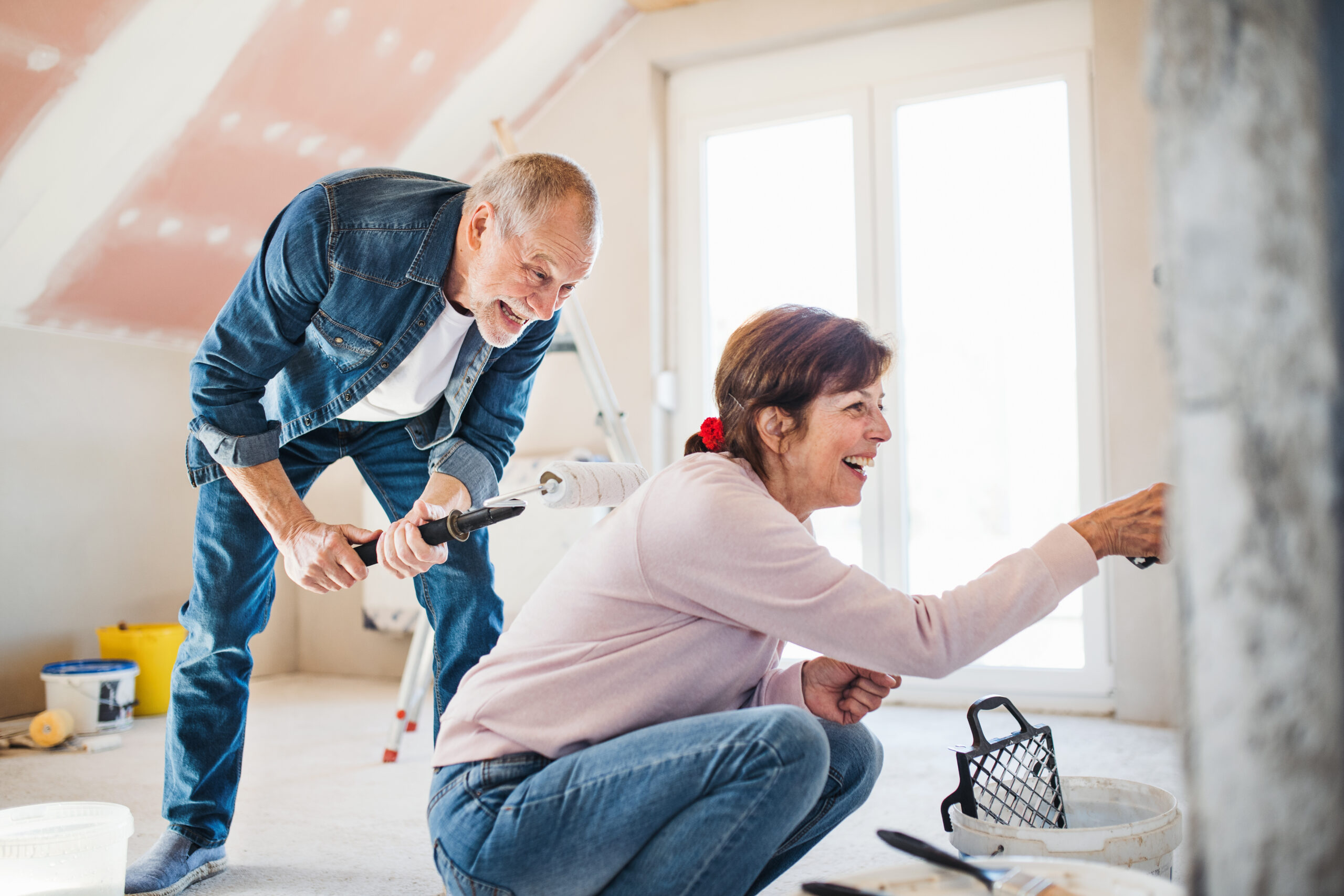 Apply Today!
To apply for the Major Home Renovations Incentive, please phone (403) 783-0127 or email [email protected]. Or click here to contact us.